My thoughts and prayers to all those affected in Ukraine.
I'm sure like me it was a shock to awaken this week to the news of Russia's invasion of Ukraine which is a real humanitarian tragedy.  Many commentators have described this news as the darkest day in Europe since World War Two.  My thoughts and prayers go out to all those affected.
Markets have already had a lot to contend with over the last few years particularly around Covid but also more recently with rising inflation worries and the prospect of higher interest rates.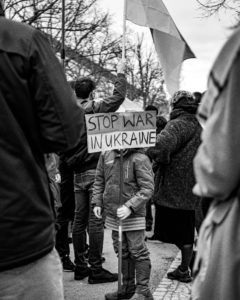 It is obviously still too early to predict what is likely to happen next both in terms of the impact on markets but also on the ground within the actual conflict.
It is always important at times like this to seek wisdom from historical markets to help steer your course over the coming days, weeks and even months.  It is also important to note that traditionally Equities shrug off geopolitical conflicts.
I appreciate it is often difficult but we always recommend to our clients not to consider that 'it might be different this time'.  From experience short term market reaction to such events are more likely to retreat into less significance when we measure them against your long term objectives and the long term performance of your portfolios.
It is also very important at a time like this to remember the benefits of investment diversification.  Typically when markets become more volatile investors often seek safety with riskier assets being moved towards the perceived less volatile assets.
In terms of the market response, we have seen sharp falls in global stock markets while commodity prices have risen significantly, especially oil and gas. Safe havens are not surprisingly in demand, with gold and government bond prices rising – especially inflation-linked.
As we all know stock markets go up and down in value and that is just what markets do.  The short term volatility we are currently experiencing is in effect the price investors pay for the benefit that long term equity returns provide.
It has to be understood that at least in the short term, what might develop over the coming weeks might be unsettling for investors.  As we have seen in the news the financial sanctions have been imposed which are likely to hurt both Russia and those western nations imposing such measures.
As matters develop over the coming days, we urge all our clients and investors to remember the fundamentals.  This is the time to focus on the long-term and the risk control of diversification within your portfolio.  We never recommend to clients to attempt to time the markets or indeed act upon knee jerk reactions.
I totally understand that you may have worries about the value of the investments in your ISA, Pension or your General Account investment which is perfectly natural. As always I am here to chat if you feel you need any additional reassurance.
What I feel is very important is that our thoughts remain with the people of Ukraine and those affected by this situation and the unimaginable horrors as this Russian invasion unfolds.
For your portfolio, this too shall pass, for those who lose their lives or livelihoods it will not.
There are many ways people can donate to help the cause in Ukraine.  HK Wealth have chosen to donate to the British Red Cross Ukraine Crisis Appeal. 
If this blog has raised any questions why don't we have a quick chat?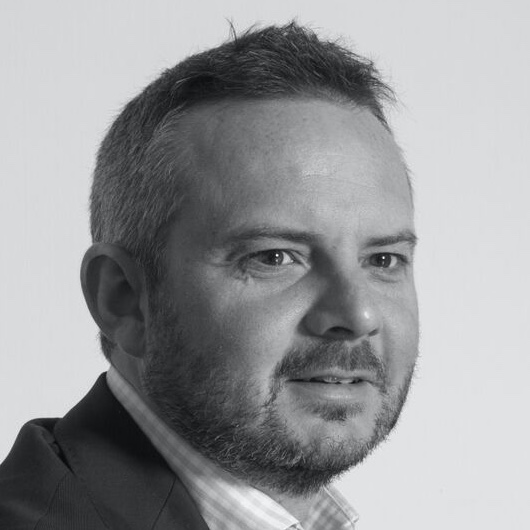 Garry Hale
MD & Certified Financial Planner
A brief meeting might be of interest, especially if you're unsure just how wealth management and financial planning could help you.
It would only require the investment of an hour or so of your time, and the coffee's not bad either.