Because investment is not something you can do in your spare time.
Your investment portfolio is likely to play a key role in achieving and maintaining your desired lifestyle.
In our role as investment advisers and planners, we are there to help you make the most of that portfolio and so enjoy a rewarding investment experience.
First of all, we need to have full knowledge of your current personal and financial position and to understand your lifestyle, financial and investment goals.
Then we will prepare a comprehensive and personal risk profile to establish both your attitude to risk and your capacity to bear it. We use the UK's leading risk profiling software to help us achieve this.
You may well have your own particular priorities and preferences and, of course, your own personal attitude to investment risk, all of which will have to be taken into account.
We will then analyse your current investment portfolio with reference to the above factors and our own prudent and rational investment principles.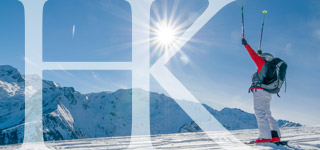 Then we'll present you with your own unique plan for the management of your investment portfolio with recommendations for possible changes.
We're particularly keen on keeping a tight grip on costs, like fund and transaction costs, because the money saved is money secured for you and your family benefit.
Going forward, we will regularly review your portfolio and suggest how it may need rebalancing from time to time to keep it on track as previously agreed.