Financial planning and wealth management is about trust.
A sound financial advice business cannot succeed without winning the trust of people over many years.
HK Wealth, founded in 2001 and led by managing director, Garry Hale, has built up a solid reputation for helping people build their wealth and secure their retirement.
Garry has been active in the world of financial services since 1990, originally with one of the UK's largest insurance companies advising clients both in Stirling and Edinburgh.
He is one of the best-qualified independent financial advisors in Scotland, holding a Chartered Wealth Manager qualification from the Chartered Institute For Securities & Investment (CISI) and Diploma in Financial Planning from the Personal Finance Society.
He is also a Certified Financial Planner, a qualification issued by the Institute of Financial Planning, one of only about 1,000 advisers qualified to this level in the UK.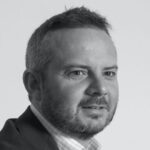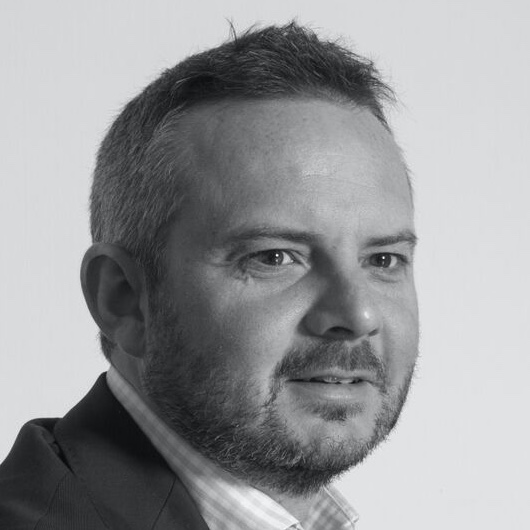 In 2009 Garry became a non-executive director of the Personal Finance Society (PFS) and in 2012 Garry was appointed president of the PFS which is the largest professional body for the financial services community in the UK.
Since retiring from the PFS Board in 2015, Garry's time is now entirely devoted to giving friendly and professional financial advice inspired by the traditional local virtues of straight talking and common sense.
If that kind of approach appeals to you, a brief meeting might be of interest, especially if you're unsure just how wealth management and financial planning could help you.
It would only require the investment of an hour or so of your time, and the coffee's not bad either.