Face to face meetings at HK Wealth
I thought it would be useful to provide a brief update on our current position regarding face to face meetings at the office.
At present I am currently carrying out planning meetings and reviews using online meetings via Zoom which allows for screen sharing of documents and presenting the financial planning software which so far is working very well with clients.  Here is a link to an earlier post on how to use Zoom –   https://financialadviserstirling.co.uk/2020/03/online-meetings-with-hk-wealth/
The Scottish Government advice is still to work from home where you can and as I can work from home and use online meeting facilities I will continue to do so at present.  I will of course be monitoring the situation and review plans as matters develop.  This therefore follows the guidance and prevents the need to meet with for example the wearing of masks and/or office screens which are restrictive. This approach seems to be norm within the adviser community in Scotland at present.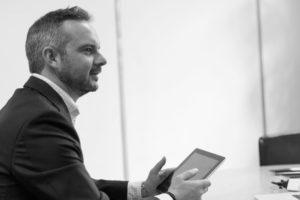 The easing of lockdown has been very beneficial and I'm sure welcome by most people in allowing us to do more and meet with more family and friends but in a controlled manner.  With this also brings additional risks and this has been evidenced recently with the recent spike of cases in Aberdeen.
I hope you can appreciate this position which ensures the safety of our clients and their family and friends as well as that of my own family and friends.
I am sure in due the course the guidance will change and meetings face to face will become more accessible to us all which I am sure will be welcome.
If you do wish to set up an online Zoom meeting or indeed a traditional 'phonecall' please get in touch and I'd be delighted to hear from you.
If this blog has raised any questions why don't we have a quick chat?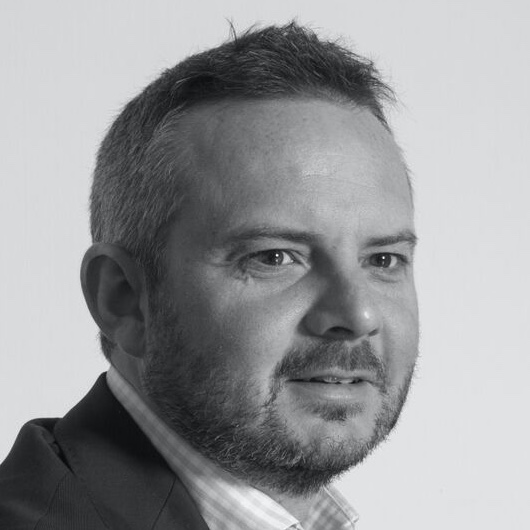 Garry Hale
MD & Certified Financial Planner
A brief meeting might be of interest, especially if you're unsure just how wealth management and financial planning could help you.
It would only require the investment of an hour or so of your time, and the coffee's not bad either.