Welcome to our March 2020 Budget summary  
In what felt like a historic Budget, recently appointed Chancellor Rishi Sunak presented the government's plans for taxation and spending.
There was also a robust fiscal response to the growing coronavirus crisis, designed to get individuals and businesses through the anticipated period of temporary disruption.
With only four weeks to gain his bearings in the new role, Sunak delivered a lively performance, packed with detail and with plenty of new measures to unpick.
Within this briefing note, we have described the main Budget announcements as they relate to Financial Planning.
As with every Budget and Autumn Statement, further details often come to light in the days and weeks after the event.
Do call us on 01786 431760 or email getintouch@hkwealth.co.uk to discuss your investment, pension or Financial Planning questions.
If this blog has raised any questions why don't we have a quick chat?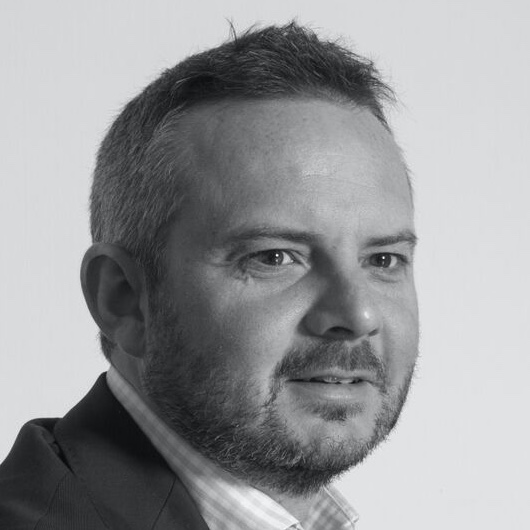 Garry Hale
MD & Certified Financial Planner
A brief meeting might be of interest, especially if you're unsure just how wealth management and financial planning could help you.
It would only require the investment of an hour or so of your time, and the coffee's not bad either.