Emergency rate cut as Coronavirus Budget approaches
In a choreographed move, the Bank of England cut interest rates by half a per cent hours before an unexpected raft of economic interventions in the Budget.
The emergency rate cut takes the Bank Rate down to 0.25%, the same level it reached in the aftermath of the global financial crisis.
It's a parting shot for Bank of England governor Mark Carney, who is preparing to hand the reins over to Andrew Bailey.
With uncertainty around the economic impact of the coronavirus, the Bank believes there's a good chance the domestic economy will suffer a short-term hit.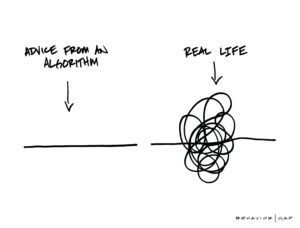 The Bank said: "Although the magnitude of the economic shock from COVID-19 is highly uncertain, activity is likely to weaken materially in the United Kingdom over the coming months."
"The Bank will take all further necessary steps to support the UK economy and financial system, consistent with its statutory responsibilities."
The emergency rate cut follows one made by the US Federal Reserve last week.
It's the first time the Bank has cut rates outside of its usual Monetary Policy Committee cycle since the 2008 global financial crisis.
While the Bank didn't announce any further quantitative easing measures, it did lower the capital buffer needed by Banks to zero, in an attempt to free up liquidity in the market.
The Bank also launched a new package of lending support for small businesses, with up to £190bn of new lending available.
The Bank continued: "Temporary but significant disruptions to supply chains and weaker activity could challenge cash flows and increase demand for short-term credit from households and for working capital from companies."
The rate cut is an unprecedented intervention in the financial markets at a very uncertain time.
The Budget measures introduced later seem likely to focus on relieving short-term economic pressures, restoring cash flow to small businesses and keeping business investment going.
A rate cut resulted in a modest rise in the FTSE 100 index of leading UK company shares, which is little relief to investors who have seen 15-20% losses in the past few weeks.
It's worth noting that the coronavirus epidemic is a global crisis which will require coordinated fiscal and monetary policy response from central banks across the world.
If this blog has raised any questions why don't we have a quick chat?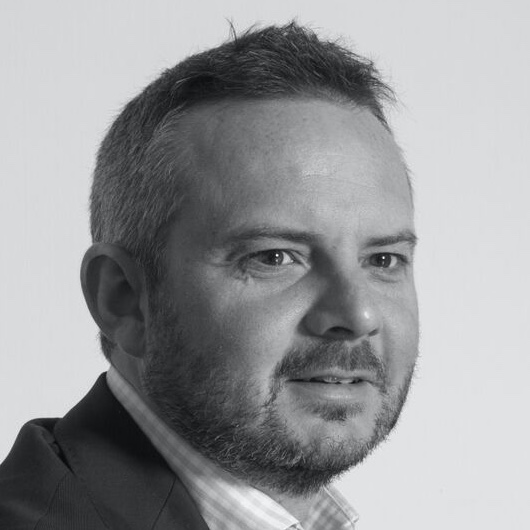 Garry Hale
MD & Certified Financial Planner
A brief meeting might be of interest, especially if you're unsure just how wealth management and financial planning could help you.
It would only require the investment of an hour or so of your time, and the coffee's not bad either.