Spring Statement March 2019 Highlights and Analysis
With an uncertain Brexit outcome still looming large, Chancellor Philip Hammond faced an unenviable task in presenting his Spring Statement today.
Set against the backdrop of last night's government defeat in the House of Commons, Hammond needed to balance relatively positive economic news with dire warnings about the impact of leaving the European Union without a deal.
It was a generally upbeat Spring Statement, helped along with positive figures from independent Office for Budget Responsibility.
Telling MPs that he would keep the statement brief so they could turn their attention to more pressing matters, Hammond shared news of a remarkably robust British economy shrouded in a cloud of uncertainty.
There was little in this Spring Statement to immediately concern savers, investors or retirees. It did, however, offer useful context for long-term financial planning in light of different potential Brexit outcomes.
Keep in mind this was not a 'full fiscal event', but instead a statement designed to support the government in sharing its projections for the economy and the public finances.
Within this guide, we have described the highlights of this Spring Statement along with our immediate analysis.  Please click on the guide below: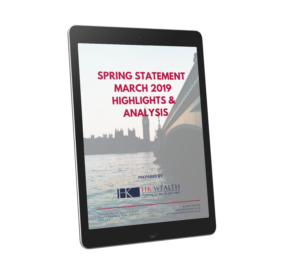 As with all Spring Statements and Autumn Budgets, more details tend to come to light in time. Do speak to us if you have any questions about the contents of this special report and seek professional independent financial advice before taking action.
If you have any questions about anything in this briefing note, please do get in touch. You can call us on 01786 431760, email getintouch@hkwealth.co.uk or talk to us on Twitter @hkwm.
If this blog has raised any questions why don't we have a quick chat?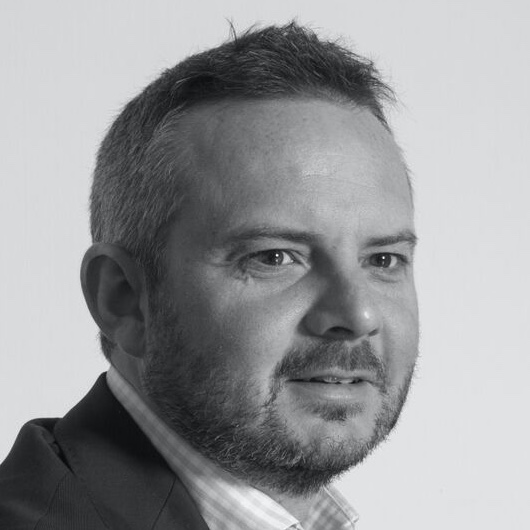 Garry Hale
MD & Certified Financial Planner
A brief meeting might be of interest, especially if you're unsure just how wealth management and financial planning could help you.
It would only require the investment of an hour or so of your time, and the coffee's not bad either.