January markets in brief
The final months of 2018 were slightly stressful for investors, to say the least. Despite a strong start, 2018 ended up as the worst year for global markets for a decade. We're pleased to tell you that this 'losing streak' hasn't run over into the new year and January has seen stock markets perform well. All major markets were on the up!
UK
Unsurprisingly, Brexit was the main feature of the month in the UK. After suffering the heaviest defeat ever inflicted on a party in governance on her first deal, Theresa May returned to the commons on 29th January with 'Deal MKII'. This saw parliament voting on two major amendments.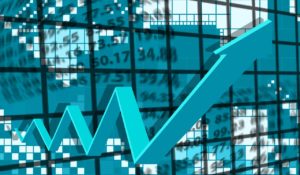 The first, tabled by Labour's Yvette Cooper, would have effectively prevented the UK leaving the EU without a deal. This was defeated 321 votes to 298.
The second, from Conservative MP Sir Graham Brady, sought to give the UK government a chance to renegotiate the Northern Irish Backstop in Brussels – a policy agreed to prevent a hard border on the island of Ireland. This was passed – narrowly – by 317 votes to 301.
While it's highly unlikely that the EU will budge, it does make a 'no deal' Brexit marginally more likely.
You'd think that all this Brexit uncertainty would put the FTSE in a pessimistic mood. Well, if you did, you thought wrong (although we might have given away a slight hint at the start…) It closed January up 4% at 6,969. The pound also rose by 3% against the dollar during the month.
US
For the time being, the US/China trade dispute which unsettled the global economy seems like it could be cooling down. Trump described a phone call with his Chinese counterpart, Xi Jinping, as leading to big progress. This has helped world stock markets enjoy a boost, although we are still far from seeing a photo of Xi Jinping and Trump smiling and shaking hands on the White House lawn. In spite of the longest ever Government shutdown, due to the deadlock on funding Trump's 'border wall' with Mexico, January saw a good month for Wall Street – the Dow Jones index rising 7% to close the month at 24,999.67.
Europe
On the continent, things were not so rosy. Investment giant Merrill Lynch said that Germany was heading towards a recession and Italy – which undoubtedly already is in a recession – saw economic 'growth' of -0.1% and then -0.2% in the final two quarters of last year. All this meant that overall growth for the Eurozone was just 0.2% in the final quarter of last year. A mediocre showing, to say the least.
However, this poor performance certainly didn't rub off on the major stock markets. The German DAX index rose in leaps and bounds to 11,173, up 6%. In Paris, the French Stock Market rose by a similar amount to close the month at 4,993.
Far East
Market growth was a common theme in East Asia. The markets in Japan and China rose by 4% apiece, and the Hong Kong and South Korean stock markets were in fine form, up by 8%. This is despite widespread worries of a major economic slowdown in China, which would have a momentous impact on the whole region.
We hope that this recent market strength continues over the next few months, after a poor showing towards the end of last year. However you're spending the winter, we hope you enjoy yourselves.
If this blog has raised any questions why don't we have a quick chat?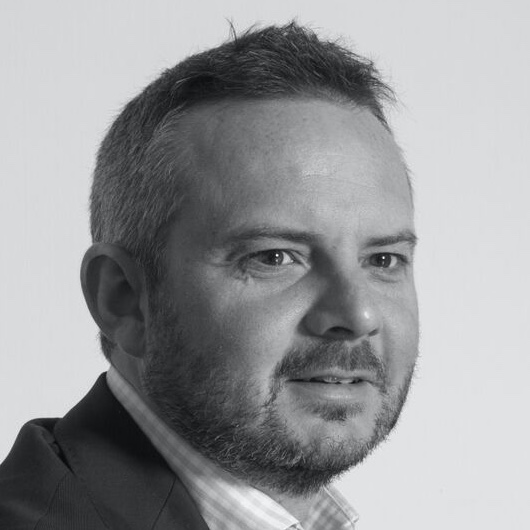 Garry Hale
MD & Certified Financial Planner
A brief meeting might be of interest, especially if you're unsure just how wealth management and financial planning could help you.
It would only require the investment of an hour or so of your time, and the coffee's not bad either.