4 key takeaways from the Tory Party Conference
Whilst many in the media are going to be focusing on that speech, including the cough, the poorly-affixed letters and the moment Theresa May was interrupted to be handed a fake P45, there are plenty of other issues coming out of the Conservative Party Conference this month. Let's have a look at four of the key financial announcements.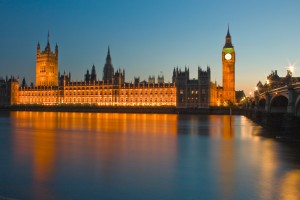 Tuition fees – The maximum amount universities can charge annually for tuition fees was initially set to increase by £250 to £9,500. However, Mrs. May indicated in her speech that she had listened to the concerns of voters and as such had decided to instead freeze fees at the current limit of £9,250. Perhaps more significantly, the Prime Minister also indicated that the amount graduates would need to earn before starting to repay their loan would be increased from £21,000 to £25,000. She also pledged to review the entire student finance system, refusing to rule out the introduction of a graduate tax to take the place of tuition fees in the future.
The Help to Buy scheme – If the reversal of policy on tuition fees suggests that the Conservatives are targeting younger voters then the announcement of the extension of the Help to Buy scheme all but confirms it. Speaking on the Andrew Marr Show, the Prime Minister promised to find an additional £10 billion to put in to the scheme, which will allow a further 135,000 young people to purchase their first home. Those benefitting from the scheme will be able to take out a mortgage on a newly built property with only a 5% deposit. Mrs. May gave few details, saying that these would be outlined in November's Budget.
Energy prices – Describing the energy market as "broken", Theresa May promised to end "rip-off" bills from the big six energy providers by placing a limit on the amount they are allowed to charge for gas and electricity. However, the move has already been criticised, with suggestions that capping prices might in fact make matters worse for consumers by reducing competition between providers, leading to fewer people switching in order to get the best deal.
Brexit – Following her speech in Florence during the second half of September, in which she indicated there would be a transitional "status quo" period of two years following Britain's exit from the EU in 2019 and that the country would indeed be paying its "fair share of the costs", the Prime Minister spent little time speaking about Brexit at the conference. But that didn't stop others such as foreign secretary Boris Johnson and Chancellor Philip Hammond from doing so, with their contrasting speeches suggesting that the division within the Conservative party over what Brexit should look like is as clear and present as ever.
Sources
http://www.express.co.uk/finance/city/862240/Energy-share-price-cap-electricity-gas-Theresa-May-speech-Conservative-Party-Conference
https://www.theguardian.com/politics/2017/sep/22/theresa-mays-florence-speech-key-points
https://www.theguardian.com/politics/2017/oct/04/theresa-may-speech-conservative-party-conference-key-points
http://www.bbc.co.uk/news/business-41459446
http://www.bbc.co.uk/news/uk-politics-41456555
https://www.theguardian.com/commentisfree/2017/oct/02/tory-party-torn-apart-brexit-schism-conservative-conference
If this blog has raised any questions why don't we have a quick chat?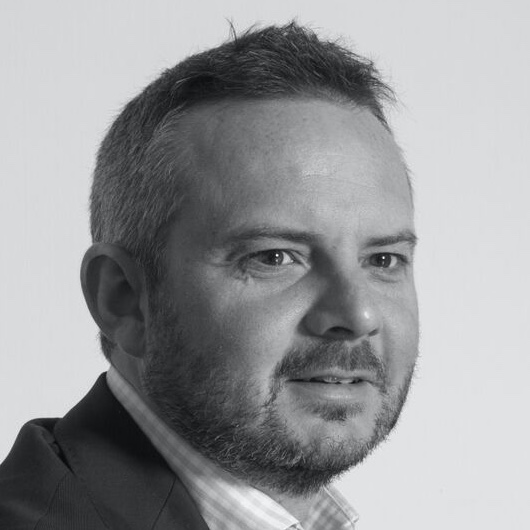 Garry Hale
MD & Certified Financial Planner
A brief meeting might be of interest, especially if you're unsure just how wealth management and financial planning could help you.
It would only require the investment of an hour or so of your time, and the coffee's not bad either.