THE GENERAL ELECTION JUNE 2017 THE RESULT IS IN
After seven weeks of campaigning and two electioneering suspensions, due to the tragic Manchester and London terror attacks, the jury – in the form of the electorate – has delivered its verdict.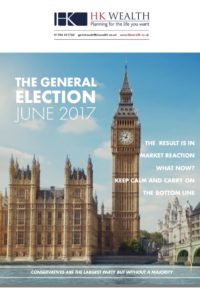 After a tense night, the Conservative Party has emerged as the largest party, however they have failed to reach the magic 326 seat mark which would give them a majority. Theresa May's gamble has not paid off, this general election has failed to deliver the decisive outcome she had hoped for when she called the snap election on 18 April. Without a working majority, we've got a hung parliament.
Please follow the link below to read our General Election 2017 summary: