Interest rate update: will low rates stay for another three years?
The decision by the Bank of England to cut interest rates to a record low of 0.25% in August last year was the latest blow for savers who hold a high percentage of their assets in cash. 2017 brings fresh economic uncertainty both at home and around the world through the triggering of Article 50 following the Brexit vote and the inaugural year of President Trump's time in the Oval Office, leading many to question just how long the current rate of interest will be in place.
One prediction has come from Howard Archer, IHS Markit's chief European and UK economist, who recently stated: "It looks more likely than not that the Bank of England will keep interest rates unchanged, not only through 2017 but maybe out to 2020". If Archer's forecast is accurate, it could mean another three years of low yields for savers. Conversely, those looking to borrow would likely be overjoyed, as the cost of loans and mortgages could continue to fall.
Others have been less pessimistic, but still see a rates rise in 2017 as an unlikely proposition. One senior analyst at a top financial services company puts the chance of interest rates increasing this year at just one in three. "We are getting another year of ultra low interest rates", he added. "Rates may then start to go up but they are going to go up very slowly. We are probably going to be hereabouts for some considerable time. It depends on how next year turns out in terms of economic growth."
There have been predictions that governor of the Bank of England Mark Carney will have no choice but to raise rates this year due to the economy recovering far better than expected following the Brexit vote. One senior figure believes that a continued increase in consumer unsecured lending would lead to the Bank of England increasing rates in 2017 to avoid the creation of another credit bubble.
All of which makes it difficult to say with any certainty how long the 0.25% rate will be in place. Whilst it now looks fairly certain that any plans to lower rates even further have been abandoned, the unpredictable nature of the UK economy means that, when it comes to a rates increase, savers may simply have to wait and see what 2017 has in store.
Sources
http://www.thisismoney.co.uk/money/news/article-4080276/Savers-set-three-years-misery-analysts-predict-rates-stay-record-lows.html
http://www.whatinvestment.co.uk/mark-carney-might-raise-uk-interest-rates-2017-2553174/
http://www.express.co.uk/finance/city/743836/interest-rates-when-rise-UK-rate-Bank-of-England-latest-predictions-forecasts
If this blog has raised any questions why don't we have a quick chat?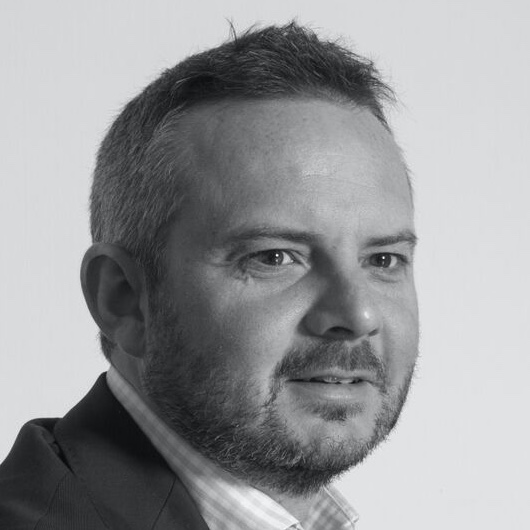 Garry Hale
MD & Certified Financial Planner
A brief meeting might be of interest, especially if you're unsure just how wealth management and financial planning could help you.
It would only require the investment of an hour or so of your time, and the coffee's not bad either.