The International Monetary Fund (IMF) recently published its 'World Economic Outlook' report which suggests that whilst global growth in 2016 has been substandard, this is set to improve somewhat during 2017. The IMF's report states that stifled global growth this year has been caused largely by the Brexit vote and the economic slowdown in the US, leading to a growth rate of just 3.1%.
Maurice Obstfeld, chief economist and economic counsellor at the IMF, stated that in general the global economy "has moved sideways" throughout this year, explaining that the fund has "slightly marked down 2016 growth prospects for advanced economies while marking up those in the rest of the world". The growth percentage is forecast to improve slightly next year to 3.4% thanks to the recoveries seen in major emerging markets such as Brazil and Russia.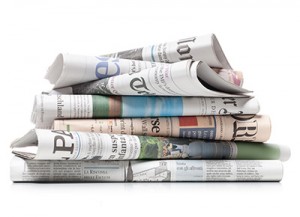 Advanced economies are set to see just 1.6% expansion during 2016, down from 2.1% in 2015 and less than the IMF's forecast of 1.8% made in July. Growth within the US has been reduced thanks to weak business development and the dwindling pace of goods stockpiles, although an increase to 2.2% has been forecast for the US in 2017.
In contrast, the IMF has predicted that UK growth will reduce further to 1.1% in 2017, a considerable reduction from both 2016 (1.8%) and 2015 (2.2%). This is largely due to the uncertainty following the EU referendum vote to leave the EU and the lack of confidence in the UK economy currently being keenly felt by investors.
Growth is set to accelerate to 4.2% in emerging markets, the first time this has been the case for six years, and will continue to grow in 2017 with a forecast of 4.6%. Whilst the Chinese economy will see growth of 6.6% this year, this is down from 2015 where growth was measured at 6.9% and is set to continue shrinking with the IMF forecasting 6.2% in 2017. However, the report also shows that concerns regarding China's economic slowdown have eased, at least in the short term.
As global recovery continues to be both weak and uncertain, the IMF emphasised within its report that reinvigoration needs to be achieved through a policy approach which is consistent, coordinated and comprehensive. "By using monetary, fiscal and structural policies in concert," said Maurice Obstfeld, "the whole can be greater than the sum of its parts."
Sources
http://www.imf.org/en/News/Articles/2016/10/03/AM2016-NA100416-WEO
http://www.bbc.co.uk/news/business-37552076
If this blog has raised any questions why don't we have a quick chat?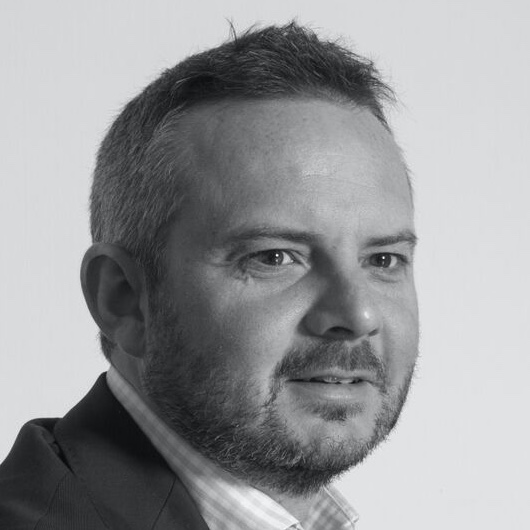 Garry Hale
MD & Certified Financial Planner
A brief meeting might be of interest, especially if you're unsure just how wealth management and financial planning could help you.
It would only require the investment of an hour or so of your time, and the coffee's not bad either.