The nights are drawing in, the heating is back on, and the mince pies are already stacking up in the supermarkets. But before Christmas, we've got the ghostly goodness of Hallowe'en to look forward to. In the spooky spirit of our favourite October event, have a look over our Hallowe'en themed financial planning tips to help saving money seem a lot less scary.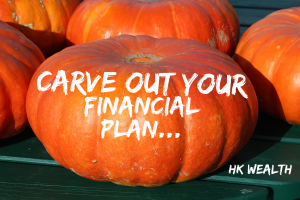 Automate your finances wherever you can. The last thing you want to see as you open your door to the local trick-or-treaters is a letter advising you of a missed payment for a bill or a credit card resulting in a fine. Not only will this leave you out of pocket, but it can also have a negative impact on your credit rating. Setting up automated payments will prevent you from forgetting to pay your bills; it also makes it easier to set an amount to pay each month and stick to it. However…
…Don't keep yourself in the dark. When you see something scary, it can be tempting to close your eyes and hope that it will go away. That's not usually a good idea, however, and the same applies to your monthly outgoings. Keeping up with how much you're paying and where your money's going will help you to see where you can cut back or make changes to help you save.
Keep up with your credit score. If there's something strange in your neighbourhood, a popular supernatural film would suggest that Ghostbusters are the best people to call. But if there's something strange in your credit history, it's down to you to find out about it. Experian and Equifax are among the most popular credit report services, charging a monthly fee to provide detailed information on your credit history. Free alternatives such as Noddle also give you a good overview of how healthy your credit rating is and what you can do to improve it.
Shop around to reduce your debt. Even if you dress up as Gandalf or Dumbledore this Hallowe'en, you're still not going to have magical powers, which means you can forget learning a spell to make any debt you may have disappear. But you do have the power to do something about what you're paying each month. Look around for financial products that are there to help reduce your debt payments. More and more banks are offering accounts which pay you a bonus for switching or reward you each month, and there are plenty of balance transfer offers for credit cards which can cut your monthly payments and make clearing your debt a little quicker and easier.
Sources
https://www.lovemoney.com/news/50069/how-to-save-2016-in-2016
http://www.forbes.com/sites/laurengensler/2015/12/26/good-financial-habits/#590b1af337f7
If this blog has raised any questions why don't we have a quick chat?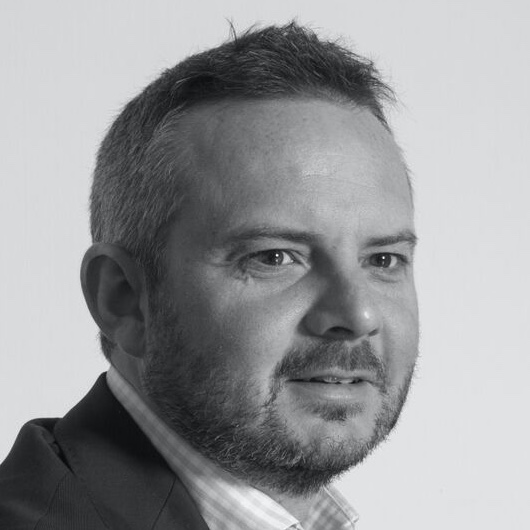 Garry Hale
MD & Certified Financial Planner
A brief meeting might be of interest, especially if you're unsure just how wealth management and financial planning could help you.
It would only require the investment of an hour or so of your time, and the coffee's not bad either.