The 16th March has come and gone, and with it the Chancellor's Budget Speech. Here we outline the key findings, both the expected and the unexpected.
So whether your interest is in the growth of the economy, the level of national debt, ISAs, savings allowances or pensions, we have prepared a summary for you, highlighting the main announcements.
Download the 2016 Budget Summary here
We hope that it gives you a comprehensive picture of yesterday's speech and helps you identify any action you need to take regarding your personal finances.
Please remember that we are always on hand to help so do get in touch if you would like more information on any of the areas highlighted.
If this blog has raised any questions why don't we have a quick chat?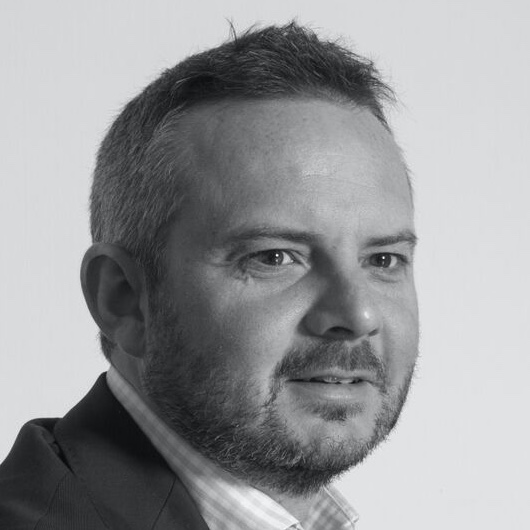 Garry Hale
MD & Certified Financial Planner
A brief meeting might be of interest, especially if you're unsure just how wealth management and financial planning could help you.
It would only require the investment of an hour or so of your time, and the coffee's not bad either.