The Pensioner Bonds were a Budget promise from the Chancellor, following lobbying from charities. They argued that pensioners who had relied on the income generated from their life savings were particularly hard hit by more than five years of record low interest rates. The one-year bond will pay an annual interest rate of 2.8%, and the three-year bonds will pay 4%.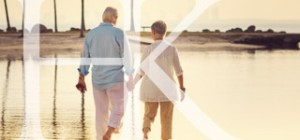 Only those aged 65 and over are eligible to invest in the bonds which launched in early January. Investments in the bonds are limited to £10,000 in each bond, making a maximum of £20,000 per individual. Even though savings rates have fallen since the bonds were announced in March 2014, the Treasury has kept to the rates it predicted at the time.
Those investing the maximum allowed will get a return of £280 on their one-year bond before tax. Pensioners investing the maximum £10,000 in a three-year bond will earn £1,248 before tax. Both returns are attractive, given alternatives in similar styles of investment. The minimum investment is £500, and the bonds are available by post, by phone, or online.
However, investors are subject to tax on the earnings from their bonds, reducing the headline gains. For those paying basic rate tax, 20% will be deducted from the interest they earn, reducing the return on a one-year bond to £224 and on a three-year bond to £991. Higher rate tax payers will need to pay extra.
The interest on both bonds will only be payable at the end of the term and anyone wanting to take their money out early will lose 90 days interest. Non-taxpayers will be able to reclaim their tax through an R40 form, available from National Savings and Investments. Even allowing for the fact that the returns will be taxable, they still currently offer better rates than cash Individual Savings Accounts (ISAs), which are tax-free.
Danny Cox of Hargreaves Lansdown, said:
"These are absolutely market-beating rates, and I expect them to fly off the shelves."
The government has limited the issue to £10bn and expects one million pensioners to buy them. They are being sold on a first-come, first-served basis, and it is likely that they will indeed sell out sooner rather than later.
Information is available on the National Savings and Investment (NS&I) website about the bonds and, if you have questions about their suitability, then please do get in touch with us directly, at which point we will happily discuss the bonds with you personally.
Sources: www.bbc.co.uk; www.nsandi.com; (Articles and information: 2015/01/17)
If this blog has raised any questions why don't we have a quick chat?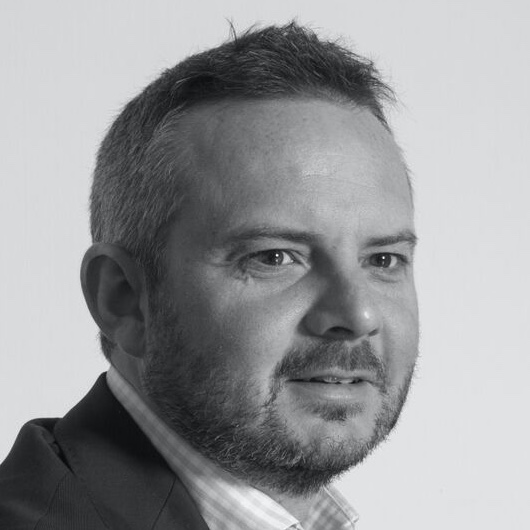 Garry Hale
MD & Certified Financial Planner
A brief meeting might be of interest, especially if you're unsure just how wealth management and financial planning could help you.
It would only require the investment of an hour or so of your time, and the coffee's not bad either.