If you are considering equity release as a financial solution in later life, then getting independent and qualified advice could not be more important. Equity release is a complicated product and will not be suitable in every circumstance. Ensuring that your equity release adviser is operating under a minimum set of expectations is a good way of assessing whether you are receiving the best advice possible.
The Financial Conduct Authority (FCA) regulates the operations of firms selling equity release schemes. The FCA requirements give you a checklist of standards – what the Equity Release provider or financial advisor should do to give you the help and support of a quality service.
1. Firms selling equity release schemes must make sure that advertisements, product brochures and other promotions are clear, fair and not misleading.
The advantages and disadvantages of particular features of the equity release schemes have to be given equal prominence
With lifetime mortgages, the firm must give the annual percentage rate (APR) whenever it provides any price information
The adviser must check whether using the scheme will affect your tax bill and entitlement to benefits
If there's a fee for advising on or arranging your lifetime mortgage, the actual or typical fee must be quoted
2. When you contact a provider or intermediary (e.g., financial advisor) they must give you key messages about the service they offer. They may do this verbally or in a written document. Either way, they must confirm that they are giving you advice and tell you whether they:
Offer lifetime mortgages, home reversion plans or both
Offer equity release schemes from the whole market or from a limited range of providers
Will charge you a fee
3. Once they make a product recommendation, they must give you a 'Key Facts about this lifetime mortgage or home reversion plan' document (sometimes called a Key Facts Illustration), tailored for you. It will tell you, among other things:
How much you want to release
The value of your property
The overall cost of the scheme, including any upfront fees and charges
Who the provider is and a description of the scheme
The rate of interest, if it's a lifetime mortgage, and how it is charged (i.e. on a fixed or variable basis)
What you'll pay each month, if there are monthly repayments and how much they would be if interest rates went up
Any additional features
What happens if you don't want the mortgage or plan any more
When you've read the key facts illustration, you should ask your regulated financial advisor if you are unsure about anything it says. You can use the information from one advisor or provider to shop around and compare schemes from other providers. If you think a provider doesn't meet the standards, let the Financial Conduct Authority know if you feel you have not been given quality service – you can call them on 0845 606 1234. The FCA also has an online form to report any misleading Equity Release Scheme or service advertisement.
Sources: www.moneyadviceservice.org; www.fca.org.uk (Published advice: January 2015)
If this blog has raised any questions why don't we have a quick chat?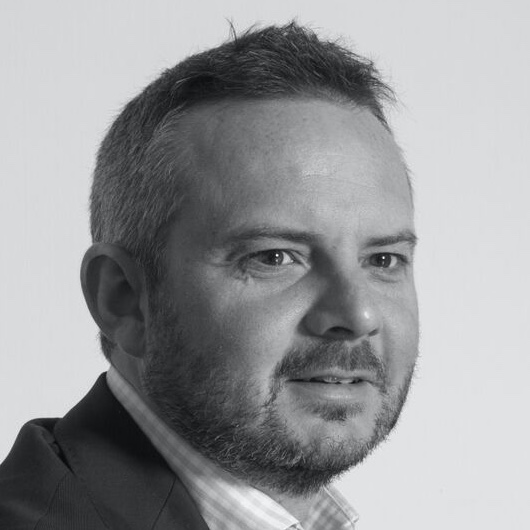 Garry Hale
MD & Certified Financial Planner
A brief meeting might be of interest, especially if you're unsure just how wealth management and financial planning could help you.
It would only require the investment of an hour or so of your time, and the coffee's not bad either.