The latest Scottish Widows annual report on mortgage protection arrangements made by UK residents suggests that well under half of us have adequate insurance cover against loss of income should our capacity to earn and pay the bills become impaired. The report relating to surveys in 2013 confirmed that people with mortgages are likely to have the most cover in place, but with the extensive protection gap faced by the nation as a whole, the truth is that life insurance is only held by half of mortgage holders, critical illness by under 1 in 5 and income protection by under 1 in 10.
Perhaps the improvement in the housing market is helping to make homeowners more confident in their overall circumstances, and therefore less likely to seek and pay for protection, as the level of equity in their property increases. Scottish Widows suggest that they may now feel that they have other reasons to be less concerned, with improving economy forecasts and equity growth in their property. Mortgage holders may also have more confidence in the security of their job than any other group, and many are recognising that their level of month-on-month debt is falling.
The Scottish Widows research asks those surveyed each year which of three financial protection products do they own – life insurance; critical illness insurance and income protection insurance? The responses are analysed in relation to the nature of the residential property occupied by the respondents.
The 2014 report analysis indicates that overall only a third of UK residents have personal life insurance; only 8% have critical illness insurance cover and less than 4% of us has income protection insurance. What the report does not tell us is how real the risks are in terms of the number of 'victims' there were in 2013 who had failed to provide such insurance cover arrangements for themselves, but certainly those people will be out there.
If this blog has raised any questions why don't we have a quick chat?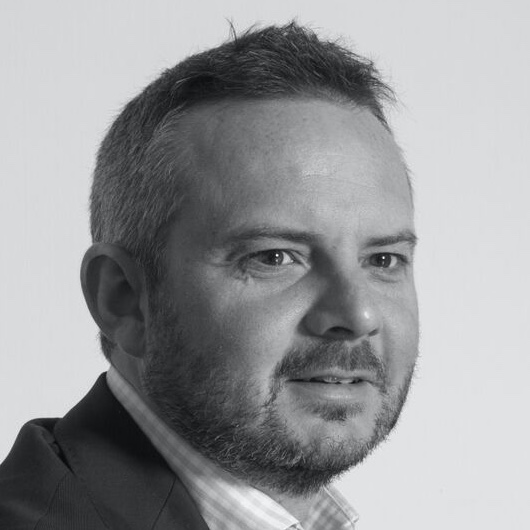 Garry Hale
MD & Certified Financial Planner
A brief meeting might be of interest, especially if you're unsure just how wealth management and financial planning could help you.
It would only require the investment of an hour or so of your time, and the coffee's not bad either.