"A Budget for makers, doers and savers".
George Osborne delivered the 2014 Budget to Parliament yesterday and with it the customary outlook on the UK's financial and economic situation. There were a number of surprises in the Budget for savers and pensioners with significant financial planning considerations.
The Budget has wide-ranging implications for both individuals and businesses and so, to help put the Chancellor's announcement in to context, I've produced an easy to read guide, providing context to many of The Budget's details and examining their likely impact.
Please CLICK HERE to read HK Wealth's 2014 Budget Summary.
If this blog has raised any questions why don't we have a quick chat?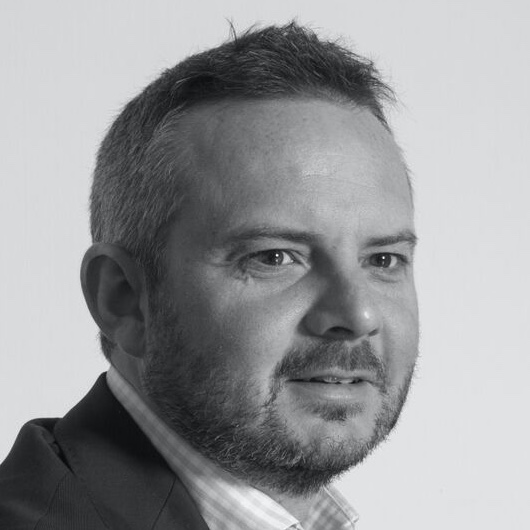 Garry Hale
MD & Certified Financial Planner
A brief meeting might be of interest, especially if you're unsure just how wealth management and financial planning could help you.
It would only require the investment of an hour or so of your time, and the coffee's not bad either.