" We first approached HKW during the financial crisis of 2008 having helplessly watched the collapse of the markets from a holiday beach in Spain. They listened to our concerns and quickly took appropriate action to stabilise and improve our position giving us confidence for the future. They continue to work with us to adapt and adopt the appropriate savings/investment strategies which are explained with clarity. We are delighted with the service provided."
If this blog has raised any questions why don't we have a quick chat?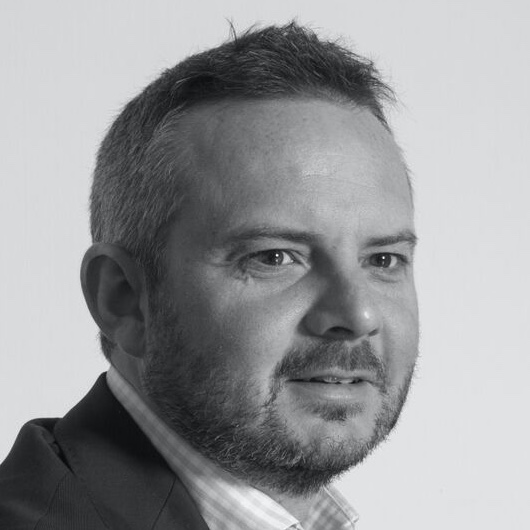 Garry Hale
MD & Certified Financial Planner
A brief meeting might be of interest, especially if you're unsure just how wealth management and financial planning could help you.
It would only require the investment of an hour or so of your time, and the coffee's not bad either.