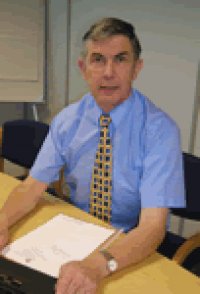 Frank has been in the financial services sector since 1963. He has worked for one of the UK's largest insurance companies in London, Glasgow and Stirling in management roles including National Financial Planning Manager.
Frank is a Fellow of the Chartered Insurance Institute and a Chartered Insurance Practitioner and is a member of The Personal Finance Society. Frank previously served for six years as a director of The Life Insurance Association (LIA) prior to its merger to become The Personal Finance Society.
Frank lives in Stirling with his wife Madalaine. Frank is currently an active member of the Rotary Club of Stirling, a past Captain of Bridge of Allan Golf Club and his main interests include football and playing golf.
If this blog has raised any questions why don't we have a quick chat?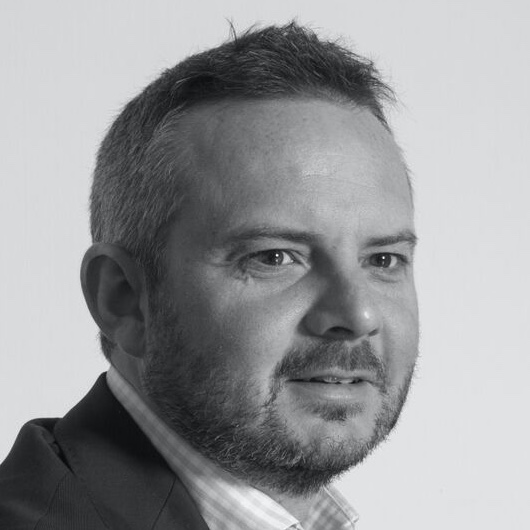 Garry Hale
MD & Certified Financial Planner
A brief meeting might be of interest, especially if you're unsure just how wealth management and financial planning could help you.
It would only require the investment of an hour or so of your time, and the coffee's not bad either.