Does Green Finance Matter to You?
Green finance is a rapidly growing part of the financial services market, with more and more providers offering products that help to protect the environment or allow people to manage the impact of their investments on the natural world.
This push for green finance is certainly resonating with the wider public, as according to a report from cloud banking platform Mambu, 48 per cent of people believe access to green financial services has become more important to them in the last five years. Meanwhile, 67 per cent of those polled said they want their bank or financial institution to become more sustainable.
This reflects a wider trend among consumers across many industries – that of people wanting to engage with brands that chime with their personal views and beliefs. In fact, 58 per cent of people surveyed by Mambu said they'd like greater control over how and where their money is invested, so they can be confident it aligns with their own values.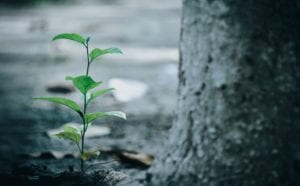 Similarly, 55 per cent said they want to have a say over what type of green financial products and services their provider of choice develops in the future, again so they can be sure it reflects their personal views, and can vote with their feet if they feel it moves too far away from their beliefs.
But while people's concern for the planet around them appears to be completely genuine, it's interesting to note that they're not completely altruistic as far as their financial dealings are concerned. According to the Mambu survey, 42 per cent of people would appreciate loyalty programmes and incentives for making greener financial decisions, so it would seem that companies looking to offer green financial products need to adopt a quid pro quo approach to help get customers on board.
Another priority for financial services providers will need to be showcasing their sustainability credentials in a convincing and meaningful way.
Just two-fifths of consumers believe their current financial institution communicates its green commitments clearly, while fewer than four in ten said they know what climate pledges they have committed to achieving. That may explain why 42 per cent want to hear more from financial services brands about their sustainability commitments throughout the onboarding process.
However, people aren't blindly accepting the promises and pledges that are proffered by financial services brands. Some 67 per cent of consumers around the world said they believe their current financial institution has engaged in greenwashing – using deceptive marketing spin to mislead people into believing their products, services and policies are environmentally friendly.
These findings clearly show that the sector needs to be honest, transparent and clear about this issue if it's to command people's confidence and credibility, but the figures suggest there's still some way to go.
This lack of clarity may also partly explain why there's a degree of confusion over what green finance actually is and what it means, as over a third of those polled admitted they don't completely understand the difference between green finance and ethical finance.
It's clear that consumers want to make better financial decisions, minimising their environmental impact as much as possible. But concerns over whether or not banks are truly committed to the green agenda, and their ability to communicate their green credentials effectively, could be holding back this segment of the market, and preventing people from pursuing eco-friendly options.
Consumers who aren't sure about their bank's commitment to sustainability should therefore make sure they ask detailed questions to get the answers and assurances they need. And if the financial provider can't produce that, it's fair to assume that their commitment to green finance is lacking and that it could be time to look elsewhere.
If you have any questions about green finance, what it is and what difference it can make to your money, please don't hesitate to get in touch with us.
Sources
https://www.p2pfinancenews.co.uk/2022/05/31/two-thirds-of-consumers-want-more-sustainable-investment-options/
https://www.hulldailymail.co.uk/whats-on/shopping/customers-want-banks-become-more-7154801
If this blog has raised any questions why don't we have a quick chat?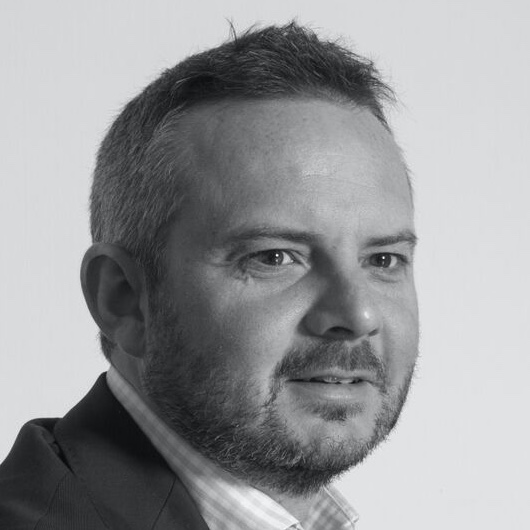 Garry Hale
MD & Certified Financial Planner
A brief meeting might be of interest, especially if you're unsure just how wealth management and financial planning could help you.
It would only require the investment of an hour or so of your time, and the coffee's not bad either.