The furlough scheme highlights the importance of income protection
The Government's furlough scheme has been a lifeline for many throughout the coronavirus pandemic, costing upwards of £73bn and providing income to millions of British workers. At its peak in May, we saw 8.9 million employments furloughed. Although that number has reduced fairly steadily as the year has progressed, preliminary figures for September suggest that 2.4million employments were furloughed, which is expected to rise 12% to 2.7million once all the data has been received.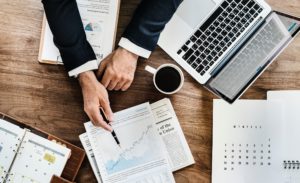 It has acted as a wake up call, that without some form of income protection, many would not have made it through this year, financially. While the events of 2020 are unique in their severity and coverage, and a state furlough scheme differs from the kind of income protection that insurers can provide, it serves as a stark reminder that protecting your financial future is an important consideration.
What is income protection insurance?
Income protection insurance policies are designed to provide you with a payout should you be unable to work as a result of illness or injury. If you have an accident or fall ill these policies will cover part of your salary, usually around 60%, in a similar way to the furlough scheme. Generally, these schemes will cover you until you are able to work again, until you retire, or until the policy ends. It's worth noting that there will usually be a waiting period before you are eligible for a payout and the longer you are able to wait between your last paycheck and your first insurance payment, the lower your premiums will be.
Some policies will cover shorter periods of time, such as 1, 3 or 5 years and be cheaper as a result. The policy that's right for somebody else may not be right for you, so if you are considering taking out an income protection insurance plan, it's recommended to seek professional advice before acting.
The effects of Covid on income protection insurance
As the pandemic has put a spotlight on the potential instability of incomes due to a health crisis, more and more people are looking to income protection for the future. As a result of this increased interest, some income protection providers are introducing new terms for both current and future policy holders. Specifically, these terms include increasing flexibility for applicants who have experienced an impact on their income through furlough and also introducing 'career break' options, giving policy holders the opportunity to pause their premiums and claims should they desire to.
The insurance products available from different brokers are constantly developing: if you are interested in exploring the opportunities available to you and looking for advice, don't hesitate to contact us.
Sources
https://www.gov.uk/government/publications/coronavirus-job-retention-scheme-statistics-november-2020/coronavirus-job-retention-scheme-statistics-november-2020
www.bbc.co.uk/news/business-52663523
https://businessnewswales.com/insurers-update-income-protection-terms-to-cover-the-furloughed-employees/
If this blog has raised any questions why don't we have a quick chat?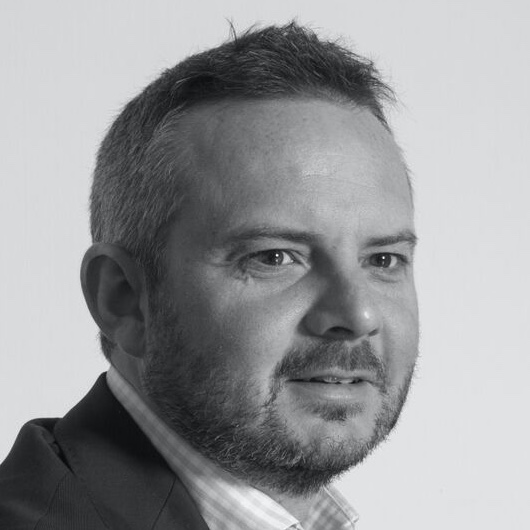 Garry Hale
MD & Certified Financial Planner
A brief meeting might be of interest, especially if you're unsure just how wealth management and financial planning could help you.
It would only require the investment of an hour or so of your time, and the coffee's not bad either.