What does history tell us about US Presidential elections and the market?
It's natural for investors to look for a connection between who wins the White House and which way stocks will go. But as nearly a century of returns shows, stocks have trended upward across administrations from both parties.
Shareholders are investing in companies, not a political party. And companies focus on serving their customers and growing their businesses, regardless of who is in the White House.
US presidents may have an impact on market returns, but so do hundreds, if not thousands, of other factors—the actions of foreign leaders, a global pandemic, interest rate changes, rising and falling oil prices, and technological advances, just to name a few.
Stocks have rewarded disciplined investors for decades, through Democratic and Republican presidencies.
It's an important lesson on the benefits of a long-term investment approach.
Source: Dimensional Fund Advisers November 2020
The value of investments and the income derived from them can fall as well as rise. You may not get back what you invest.
If this blog has raised any questions why don't we have a quick chat?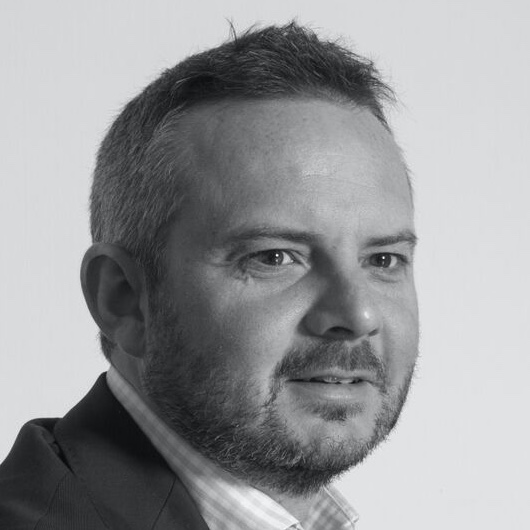 Garry Hale
MD & Certified Financial Planner
A brief meeting might be of interest, especially if you're unsure just how wealth management and financial planning could help you.
It would only require the investment of an hour or so of your time, and the coffee's not bad either.