HK Wealth – what we're doing to help our clients.
 HK Wealth are constantly monitoring the developments of the Pandemic with government advice and reviewing continuity plans for ongoing business and providing ongoing services to our clients.
To help protect the safety of our clients, employees, friends and family and following the government guidance, Garry has taken the decision to postpone any face to face client meetings for the current foreseeable future.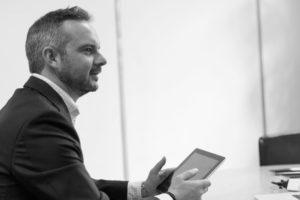 Face to face meetings will be replaced with meetings held over the phone and/or using screensharing facilities of Zoom.com which are simple to operate and effective.  Garry will communicate instructions with any clients as required.
Communication will still continue as normal with clients by either email but more preferable by Filehaven (client secure communication portal) and phone.  If you have still to be registered for Filehaven please get in touch.
As HK Wealth operate from a Regus business centre, should circumstances change and the centre be closed mail should be addressed to HK Wealth at Garry's home address temporarily and Garry will share this information as required.
Mail and documents can also be shared by clients by taking a photograph or better still downloading a scan app on phone or iPad, these can then be uploaded on Filehaven.
If you haven't already, please also sign up to our regular topical updates and newsletter at www.hkwm.co.uk/contact and register your email in the 'stay in touch' box at the bottom of the page.  Just let me know if I can help with that.
We will also be posting regular and relevant updates and topical news via our website blog at www.hkwm.co.uk/hk-blog .
We hope you appreciate and understand our planning and the decisions we are making and plans we are putting in place to ensure ongoing business services to our clients during these difficult times.  If you have any queries at all please get in touch as we are here to help.  Keep well and safe.
If this blog has raised any questions why don't we have a quick chat?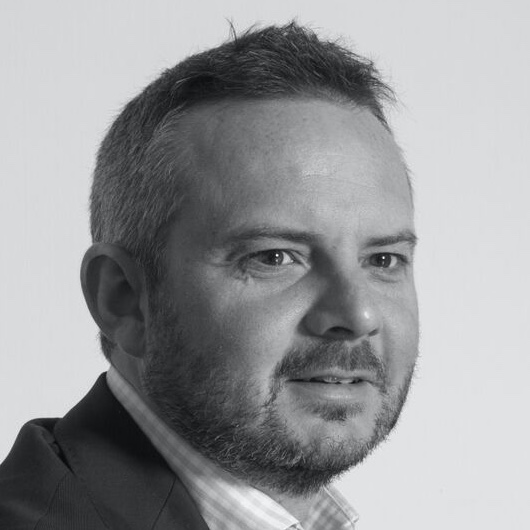 Garry Hale
MD & Certified Financial Planner
A brief meeting might be of interest, especially if you're unsure just how wealth management and financial planning could help you.
It would only require the investment of an hour or so of your time, and the coffee's not bad either.