Brexit uncertainty continues with historic Commons vote
If you were looking forward to some certainty over the direction of Brexit emerging from the House of Commons this evening, you will be sorely disappointed.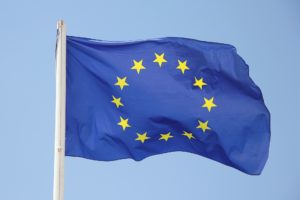 Prime Minister Theresa May's Brexit deal has been thoroughly rejected by parliament, after making it to the voting stage on its second attempt.
The government lost this vote by 230 votes, which represents the biggest defeat of a sitting government in history.
432 MPs voted to reject the Brexit deal, with only 202 MPs in support.
Immediately following the vote, Labour leader Jeremy Corbyn tabled a motion of no confidence in the government, due to be debated and voted on within 24 hours.
Should the government lose this confidence vote – and early indications suggest, with renewed support from the DUP, they could survive it – then it could lead to a general election being called within a fortnight.
But what does this prolonged Brexit uncertainty mean for investment markets?  We'll get a better idea of that when European stock markets open in the morning.
In the aftermath of the vote, Pound Sterling staged a sharp recovery. It had been under pressure against the US Dollar and Euro in the build-up to the vote, with markets expecting this resounding loss for the government, more interested in what happens over the coming days and weeks.
Conciliatory tones from Theresa May after losing the vote could, if her government survives the confidence vote tomorrow, result in parliament working more closely together to find a consensus on Brexit and subsequently improve short-term economic prospects for the country. That would be likely positive for Pound Sterling.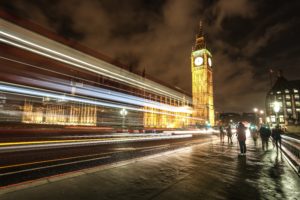 Early reaction from Europe suggests EU leaders are open to further discussion, once the British parliament agrees on a way forward.
President of the European Council, Donald Tusk, said he regretted the outcome of the vote, urging the UK government to "clarify its intentions with respect to its next steps as soon as possible."
Commenting on the outcome of the Meaningful Vote, Chris Cummings, Chief Executive of the Investment Association, said: "It is extremely disappointing that after such long negotiations the Brexit uncertainty continues.
"It is critical that every effort is made to avoid a no-deal exit from the EU, and the potential cliff-edge effects that this could bring. While asset managers have been working on no-deal contingency plans for a long time and are prepared for this scenario, it still remains the least desirable option for our industry, and for the millions of people who entrust us with their pensions and savings.
It is imperative that the regulatory co-operation agreements are finalised so that firms can plan with certainty and the savings of millions of people in Europe can continue to be invested wisely and managed across borders.
Given the uncertainty that today's result brings, firms will continue to keep their no-deal contingency plans under review."
Investors are well advised to remain diversified in the face of such uncertainty, maintaining long-term investment time horizons and avoiding any knee-jerk reaction to the probable spikes in market volatility.
Whether the UK leaves the EU with a revised version of Theresa May's deal, with a completely different deal negotiated by a different government, or with no trade deal at all, remains to be seen.
Other possibilities include a delay to Article 50, possible only by mutual agreement with the EU; or unilaterally withdrawing Article 50 altogether.
It's impossible to predict at this stage which way the Brexit shambles will go next.
If this blog has raised any questions why don't we have a quick chat?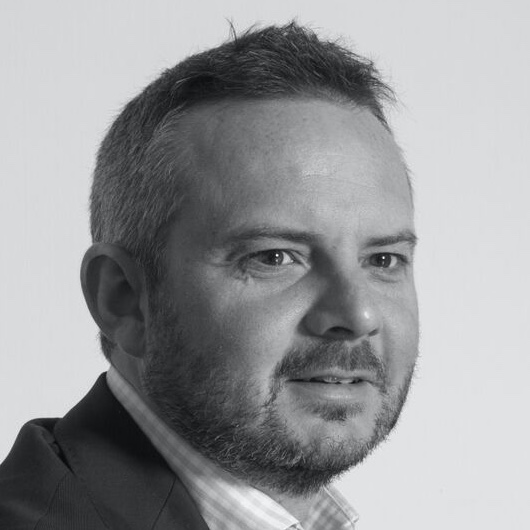 Garry Hale
MD & Certified Financial Planner
A brief meeting might be of interest, especially if you're unsure just how wealth management and financial planning could help you.
It would only require the investment of an hour or so of your time, and the coffee's not bad either.