Update on Brexit
We are almost nine months on from the EU referendum in June last year, and it now appears that after this period of gestation, Brexit will soon become a reality rather than a hypothetical idea. After finally getting through both Houses of Parliament, the Brexit bill has been given Royal Assent by the Queen, which means that Theresa May is now in a position to trigger Article 50 and begin the formal process of taking Britain out of the European Union.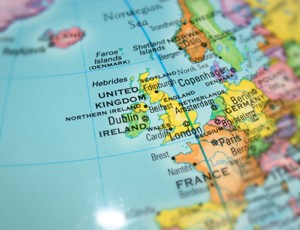 After some murmurings that the Prime Minister would get things under way as soon as possible, Mrs. May has decided to stick to her proposed timetable of opening the two year window for formal negotiations at the end of March. With the 29th of that month now set as the hard date, Britain is likely to formally begin life outside of the EU from April 2019.
It looks as though 2019 could be a pivotal year in the UK's future for another reason as First Minister of Scotland, Nicola Sturgeon, has also announced plans to hold a second referendum on Scottish Independence to take place sometime between autumn 2018 and spring 2019. The driving force behind her desire for 'IndyRef2' is that Scotland as a country voted significantly in favour of remaining in the EU last June.
The initial negative impact of the referendum result upon savings and investments has now faded, with other events such as the election of Donald Trump as President of the USA influencing matters a lot more. The expectation is that Trump's policies will affect growth and inflation positively and, as such, interest and savings rates have already improved. The triggering of Article 50 is not expected to change matters significantly as it is both a known event and will change very little other than starting the two year countdown to the UK's departure from the EU.
Sources
http://www.telegraph.co.uk/personal-banking/savings/brexit-outcome-what-it-means-for-savings/
http://www.bbc.co.uk/news/uk-politics-39282280
https://www.theguardian.com/politics/2017/mar/13/nicola-sturgeon-fires-starting-gun-on-second-scottish-independence-referendum
If this blog has raised any questions why don't we have a quick chat?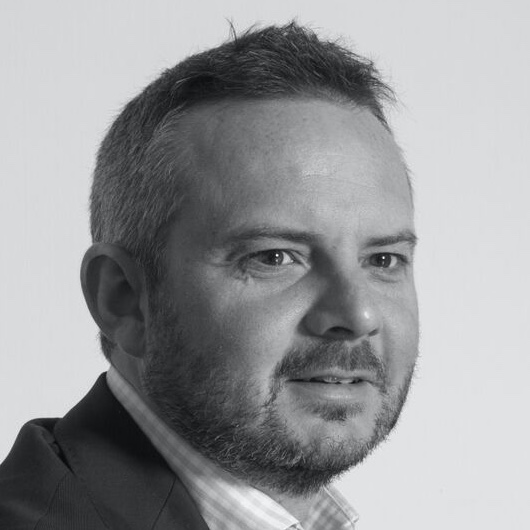 Garry Hale
MD & Certified Financial Planner
A brief meeting might be of interest, especially if you're unsure just how wealth management and financial planning could help you.
It would only require the investment of an hour or so of your time, and the coffee's not bad either.