Six months on from the Brexit result and there are many factors of the UK's impending departure from the EU that remain clouded in mystery. What has become clear, however, is the impact the vote to leave has already had and will continue to have upon the price of products. A number of companies have already used Brexit as an excuse to increase the price tag on everything from the latest technology to the groceries in your shopping basket, despite the fact that Article 50 hasn't even been triggered yet. Here are four of the main offenders: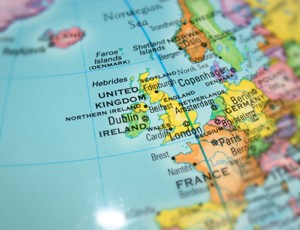 Apple – The computer giant's price hikes have perhaps received more coverage than those of any other company. It's partly due to the fact that the Mac Pro desktop computer, a piece of kit that hasn't been updated for three years, has seen a whopping £500 added to its already hefty £2,499 price tag. That the company was ordered by the EU to pay €13 billion (£11 million) in back taxes earlier this year hasn't helped their case with consumers either.
Unilever – The multinational company made headlines in October for increasing the price of Marmite – a move which prompted some major supermarket chains to briefly remove the love-it-or-hate-it spread from their shelves – but several other products likely to feature in your weekly shop also cost more than they did before 23rd June. These include Hellmann's mayonnaise, Comfort fabric conditioner and PG Tips tea bags.
Walker's – The crisp manufacturer blamed the need to increase the price of a standard 32g bag from 50p to 55p on 'fluctuating exchange rates' – a move which angered some snack fans as Walker's crisps are manufactured in Britain using potatoes grown in this country. The company responded that, whilst this is the case, packaging, seasoning and oil are all imported
LEGO – The latest additions to the Brexit price hike are the much-loved Danish plastic bricks. Fiona Wright, LEGO vice-president, has announced that the prices of the company's toys are set to rise by 5% on average. Parents can take some comfort in the fact that the increase is set to come into effect on January 1st 2017, allowing any LEGO Christmas gifts to be bought before the price goes up.
Sources
http://money.aol.co.uk/2016/12/14/price-hikes-of-up-to-50-in-the-wake-of-brexit-vote/
https://www.theguardian.com/business/2016/aug/30/apple-pay-back-taxes-eu-ruling-ireland-state-aid
http://www.standard.co.uk/news/uk/lego-to-raise-uk-prices-by-5-per-cent-amid-pound-fears-sparked-by-brexit-a3420286.html
https://www.theguardian.com/technology/2016/oct/28/brexit-apple-mac-customers-prices-rise-us-dollar-pound-sterling
If this blog has raised any questions why don't we have a quick chat?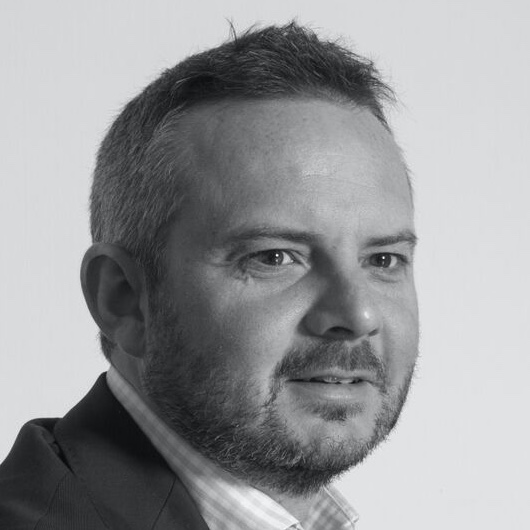 Garry Hale
MD & Certified Financial Planner
A brief meeting might be of interest, especially if you're unsure just how wealth management and financial planning could help you.
It would only require the investment of an hour or so of your time, and the coffee's not bad either.