Whilst the Brexit result of the EU referendum may have made many in the UK feel more distant from their European neighbours, it seems that the retirement proposals of a number of countries may be closer to our own than you might think. The Bundesbank, Germany's central bank, recently made a muted proposal to raise the retirement age to 69 by 2060.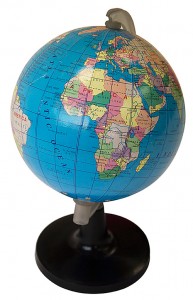 Whilst recent pension reforms have taken place in Germany, the bank has stated that these won't protect citizens from pension payment levels dropping from 2050 onwards, and those who don't have state-supported private insurance could be hit sooner than that. Current plans by the German government include raising the retirement age to 67 by 2030, but the Bundesbank has said that these measures don't do enough to counteract the widening gap between the number of retirees and those contributing to pension schemes.
Other countries across Europe are pushing forward plans to gradually increase their retirement ages. Italy has made the decision to raise its retirement age to 66 for both men and women by 2018, in an effort to combat the high levels of public debt seen in the country. France's previous retirement age of 60 was one of the lowest on the continent, but the French government recently raised this to 62 for those who have made social security contributions for the whole of their working life. For those who haven't, the retirement age in France is now 67.
The UK state pension age is set to rise to 66 from 2020 onwards, going up again to 67 between 2026 and 2028. There are plans by the government to review the retirement age every five years in order to properly support the ageing population. However, with reports of more and more people choosing to continue working part time, in a different role or even a new industry altogether after becoming a pensioner, there is an argument to be made for the concept of retirement undergoing a radical rethink for future generations.
Sources
http://www.zerohedge.com/news/2016-08-15/bundesbank-proposes-raising-german-retirement-age-sees-demographic-shock
http://www.independent.co.uk/news/world/europe/germany-retirement-age-69-work-central-bank-angela-merkel-a7202266.html
If this blog has raised any questions why don't we have a quick chat?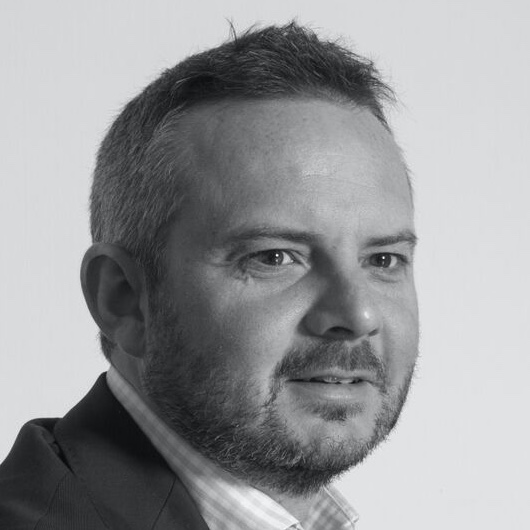 Garry Hale
MD & Certified Financial Planner
A brief meeting might be of interest, especially if you're unsure just how wealth management and financial planning could help you.
It would only require the investment of an hour or so of your time, and the coffee's not bad either.