In little more than a month, the referendum on 'Brexit' – that is, whether the UK should remain part of the European Union – will have taken place. But until 23rd June, ever more ammunition is being fired from both sides every week, much of which has a particularly economic and financial flavour.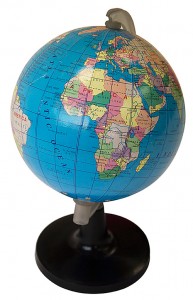 In his latest warning against leaving the EU, Prime Minister David Cameron has warned that Brexit would be the 'last thing the economy needs', calling a vote to leave a vote for recession. Cameron stated that the economic security of the UK should be the number one thing that people consider when choosing how to vote.
The Prime Minister warned that leaving would result in the country losing the benefit of £16 billion worth of investment from the European Investment Bank, which has in the past been used to fund such ventures as research and teaching at Oxford University, and the M8 motorway extension. Cameron also quoted figures from the Treasury which suggest that, should the UK leave the EU, families in Britain will be £4,300 worse off.
In related news, Mark Carney, the governor of the Bank of England, has defended his decision to warn that Brexit could spark a recession. His comments led to calls for his resignation, as many considered them to be a breach of the impartiality mandate of the Bank in political matters. Carney stated that it was his responsibility to 'identify risks, not to cross your fingers and hope risks would go away', and said that his comments were made to be 'straight and transparent' with the British public.
Across the pond, presumptive Republican presidential candidate Donald Trump has contradicted Barack Obama in stating that Brexit would not put the UK at the back of the queue were he to be elected. Trump was being interviewed by Piers Morgan, and when asked about where he would place Britain in any queue he stated that he would 'treat everybody fairly but it wouldn't make any difference to me whether they were in the EU or not. You'd certainly not be at the back of the queue, that I can tell you'.
Sources
http://news.sky.com/story/1696103/brexit-last-thing-economy-needs-warns-pmhttp://www.bbc.co.uk/news/business-36295721http://www.theguardian.com/politics/2016/may/15/eu-referendum-donald-trump-brexit-uk-back-queue-us
If this blog has raised any questions why don't we have a quick chat?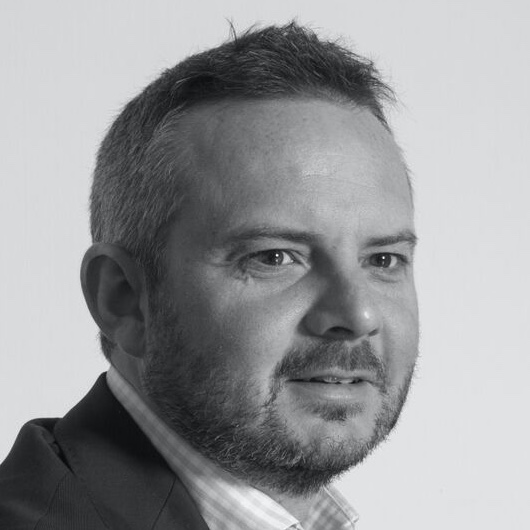 Garry Hale
MD & Certified Financial Planner
A brief meeting might be of interest, especially if you're unsure just how wealth management and financial planning could help you.
It would only require the investment of an hour or so of your time, and the coffee's not bad either.