According to George Osborne's Autumn Statement and Spending Review, we all look set to face a galvanised HMRC, with an increased war chest for tackling tax evasion and avoidance. The Chancellor believes £5bn of additional revenue is expected to be raised by his new range of initiatives. Measures are planned to introduce new penalties for the General Anti-Abuse Rule (GAAR) and disguised remuneration schemes.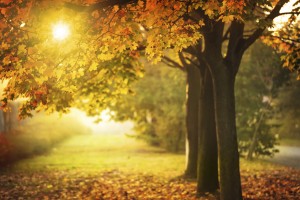 The measures were just one area of the Statement, with the Chancellor opening his Autumn Statement and Spending Review by saying:
"This Spending Review delivers on the commitment made to British people that we would deliver security first. We are determined that this will be an economic recovery for all delivered in all parts of our country" and that the UK will have, "the most digitally advanced tax administration in the world."
Some of the measures and initiatives so far announced during the Autumn Statement include:
– Plans to tackle tax evasion and avoidance by providing HMRC with £800m – the GAAR and 'disguised remuneration schemes'   will be targeted.
– £7bn will be 'set aside' for housing.
– £12bn on defence projects.
– £3.8bn above inflation for the NHS.
– Massive investment in transport of £61bn, including High Speed 2, electrification of railway lines, £11bn investment in London, and £750m in new facilities in Kent to tackle Operation Stack.
– There will also be £2bn for new flood defences.
– The automotive and aerospace sectors will continue to receive support, alongside funding protection for science.
– Education receives a £10bn boost alongside a review of the existing budgeting regime.
Less positively for anyone with a portfolio of buy to let properties, a new stamp duty will be applied for second homes. Fortunately, the measure will be consulted upon, enabling those which this affects to have their say before the changes are made.
Sources: www.contractorcalculator.co.uk (Published article: 2015/11/25) ; HMRC Autumn Statement document (2015/11/25)
If this blog has raised any questions why don't we have a quick chat?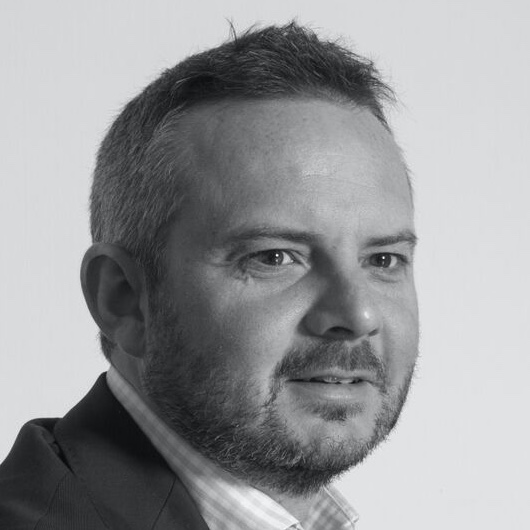 Garry Hale
MD & Certified Financial Planner
A brief meeting might be of interest, especially if you're unsure just how wealth management and financial planning could help you.
It would only require the investment of an hour or so of your time, and the coffee's not bad either.