The so-called 'New State Pension' will come into force on April 6th 2016 and will affect all pensioners who reach state pension age from that date onwards. For women, this means that you will be affected if you were born on or after 6th April 1953. For men, you will be affected if you were born on or after 6th April 1951.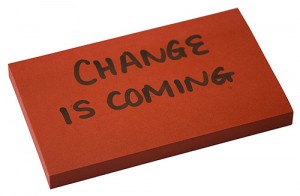 The New State Pension is an effort by the government to simplify how the UK state pension works for us all. Currently, the pension system includes a basic rate and additional rates, many of which are means tested. This has led to a great deal of bureaucracy within the state pension system, as well as levels of inequality, particularly between men and women.
The New State Pension attempts to combat these measures by introducing a single one-tier state pension. This rate will be available to all depending on how many years of National Insurance contributions you have and a handful of other factors, such as whether you have contributions or credits from before April 2016. In essence though, if you have 35 years of National Insurance contributions then your state pension is likely to be the maximum amount available. Currently this is £148.40, but a review in Autumn 2015 may increase this.
Everyone with between 10 and 34 years of National Insurance contributions will receive a portion of the single tier pension, depending on their exact length of contribution.
The New State Pension also introduces other changes which will see the state pension system continue to change in the coming years. The pension age, for example, will increase from 66 to 67 at some point between April 2026 and April 2028. The New State Pension also makes provisions for 5-yearly reviews into the pension age, meaning that the increase to 67 is unlikely to be the last rise we will see!
There are also other changes introduced as part of the New State Pension including alterations to 'contracting out' and pension credits. If you have further questions around these changes, or any of the measures that the New State Pension will introduce, then please do not hesitate to contact us.
Sources: http://www.ageuk.org.uk/money-matters/pensions/what-the-new-state-pension-reforms-mean-for-you/new-state-pension/
If this blog has raised any questions why don't we have a quick chat?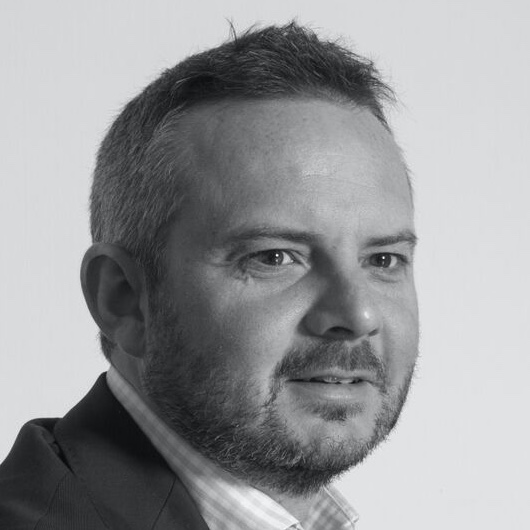 Garry Hale
MD & Certified Financial Planner
A brief meeting might be of interest, especially if you're unsure just how wealth management and financial planning could help you.
It would only require the investment of an hour or so of your time, and the coffee's not bad either.