The National Fraud and Cyber-Crime Reporting Office recently issued an 'Alert Notice' regarding fraud focused on the new Pensioner Bonds. Fraudsters have set up a bogus website claiming to be the official site of National Savings & Investments (NS&I) and are contacting members of the public through cold calls to offer them the chance to invest in the 65+ Bonds.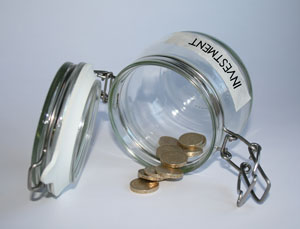 Members of the public who are searching for the official website on search engines may also find they are directed to the fake website, which then asks them to supply contact information.
Victims are then receiving a follow up email and/or phone call from the fraudsters who are requesting evidence of identity documents and bank account details either over the phone or by sending the victims fake forms to fill out. A common name that appears on the emails sent by the fraudsters is 'Kevin Archer', though doubtless several aliases will be used.
Protect yourself:
NS&I do not pass personal or banking information to companies that cold call you.
Please note that the only domain name (website address) that is legitimate is www.nsandi.com.
NS&I do not make sales calls to potential customers (cold calls).
An independent financial adviser can ensure all transactions are completed fraud-free on your behalf and advise which investment products are right for you.
If you have been a victim of fraud or suspect a company of fraud, please contact Action Fraud on 0300 123 2040 or via the online reporting tool accessible via the Action-Fraud website (www.actionfraud.police.uk).
---
Sources: www.actionfraud.police.uk (Alert issued: 2015/04/25)
If this blog has raised any questions why don't we have a quick chat?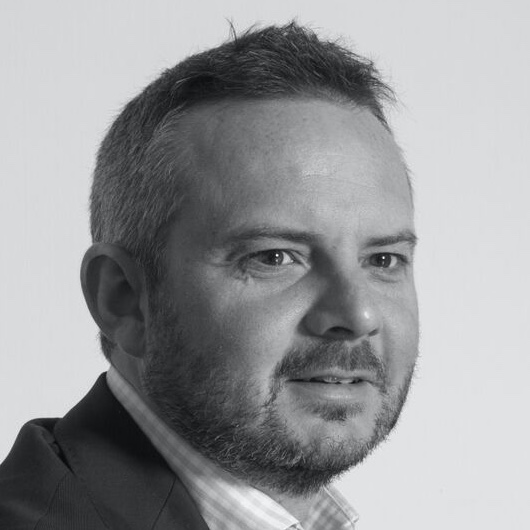 Garry Hale
MD & Certified Financial Planner
A brief meeting might be of interest, especially if you're unsure just how wealth management and financial planning could help you.
It would only require the investment of an hour or so of your time, and the coffee's not bad either.