ISAs have been a hot topic for politicians recently, with multiple changes to the savings vehicles made over the last few years. The most recent major announcement, George Osborne's 2015 Budget, was no exception, with several interesting new developments for ISAs announced as part of the Budget document.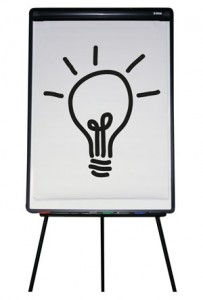 Help to Buy ISA
Arguably the biggest ISA change during the Budget was the introduction of a brand new one: the Help to Buy ISA. A form of Cash ISA (so watch out, remember you can only contribute to one Cash ISA per year), this new product is designed to help first time buyers to save for their deposit. Savers, who will be able to start their account with up to £1,000 in autumn 2015, can pay in as much as £200 a month, which the government will match at a rate of 25%, up to a maximum of £3,000. The government contributions and the accounts are per person, not per house, so a couple could end up with a deposit of £30,000 between them, £6,000 of which would be government funded. The final details of how the accounts will work are being ironed out now, ahead of their release towards the end of the year.
ISAs become 'fully flexible'
Another move due in the autumn, the announcement of the 'fully flexible' ISA was positive for savers looking for a bit more leeway on savings, although ISA providers will need to do some administration work to make sure it works properly! The move corrects a previous issue for some whereby money deposited in an ISA and then withdrawn before the end of the tax year, still counted towards that year's contributions. With the 'fully flexible' change, this now won't be the case: anything deposited and withdrawn from an ISA can be put back in again later as part of that year's allowance.
New limits for 2015/2016 tax year
Given that recent years have seen a big increase in the ISA limit, there was no large surprise (or giveaway) here. ISA limits were increased again, but only marginally, rising from £15,000 to £15,240. As per the changes from a year ago there is now no limit on how much of that amount can go into a Cash ISA and how much to a Stocks and Shares ISA.
New investment types
Given the rise of 'alternative investments', such as peer-to-peer lending and others, this was perhaps no surprise either. During the course of the new tax year, the government has committed to introduce new investment types to be eligible within ISAs. These were initially announced as including 'listed bonds issued by a co-operative society and community benefit society and SME securities issued by companies trading on a recognised stock exchange.' There was further commitment to investigate and report back on 'debt and equity securities offered via crowd funding platforms', as well as the aforementioned peer-to-peer loans.
Sources: https://www.gov.uk/government/uploads/system/uploads/attachment_data/file/416330/47881_Budget_2015_Web_Accessible.pdf
If this blog has raised any questions why don't we have a quick chat?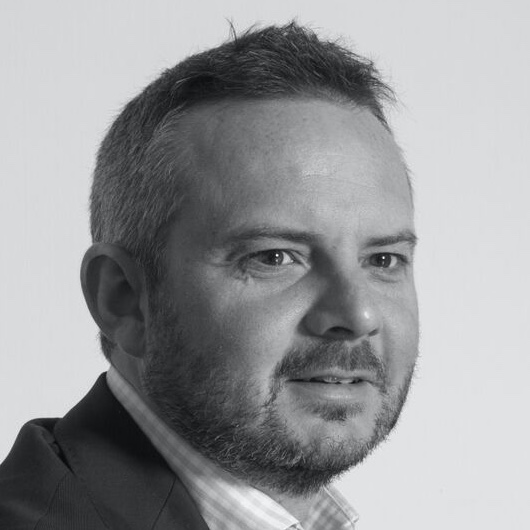 Garry Hale
MD & Certified Financial Planner
A brief meeting might be of interest, especially if you're unsure just how wealth management and financial planning could help you.
It would only require the investment of an hour or so of your time, and the coffee's not bad either.