Introduction and Political Background
As the Chancellor stood up to speak on Wednesday March 18th there were less than 50 days to go until the General Election on May 7th. The opinion polls – and the bookmakers – still had the Conservatives marginally ahead, with David Cameron expected to remain in 10 Downing Street after the Election. But no one expected the Conservative party to have a clear majority and, as many commentators remarked, the 'campaign' so far had done nothing to capture the public imagination.
So there was all to play for as George Osborne delivered his speech – the Budget was clearly a chance to break the 'logjam' in the opinion polls. While the pundits were divided about the result of the Election, they were as one in their expectations of the Chancellor's speech. Irrespective of the Election, this would be a 'no gimmicks, no giveaways' Budget, with George Osborne determined to cement his reputation as the man who had guided Britain's recovery and, in his words, "cleared up the mess" he had inherited.
All of the well-trailed measures were certainly there. There was help for savers, even more flexibility for those with pensions and the expected help for the North Sea oil and gas industry. But there was more – there was another shake up of the ISA rules and there was also the introduction of a new 'Help to Buy' ISA which will see the Government top up the savings of first time buyers who are saving for their first deposit.
So much for those who thought the Conservative strategists had decided older voters were the key to another five years of Government. Here was the Chancellor very firmly making a pitch for the younger voter – and using his speech to make plenty of jokes at Ed Miliband's expense. No one could doubt that a General Election was just around the corner.
Please follow the link below to read our 2015 Budget Summary:
If this blog has raised any questions why don't we have a quick chat?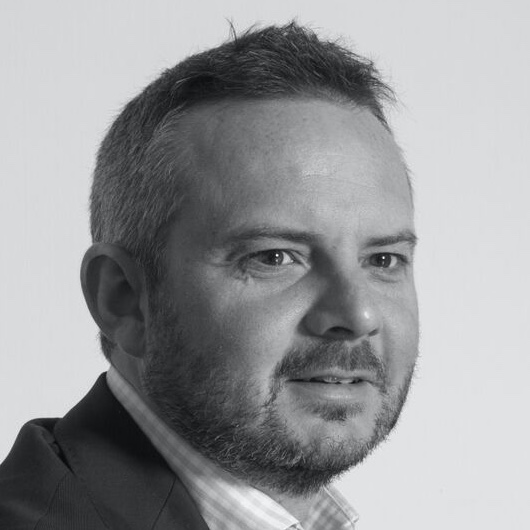 Garry Hale
MD & Certified Financial Planner
A brief meeting might be of interest, especially if you're unsure just how wealth management and financial planning could help you.
It would only require the investment of an hour or so of your time, and the coffee's not bad either.