Following George Osborne's announcement during the 2014 Budget that over-55s would benefit from increased freedoms around their pensions, the government has recently provided details on its free 'advice' service, which was also announced during last year's Budget.
The service, now named Pension Wise, will offer anyone who meets the qualifying age a 'guidance guarantee' session of 30-minutes with a pension adviser. The sessions can take place either in person or over the telephone and Pension Wise will be jointly administered by Citizens Advice Bureau and The Pension Advisory Service.
Whilst it continues to be welcome that the government are offering any advice at all around the new pension freedoms, which come into force in April 2015, the details provided for the Pension Wise service serve to demonstrate the increased importance of genuine financial planning.
Though the new Pension Wise advisers will give 'free and impartial information and guidance to retirees', the service will not be able to offer 'specific advice on what to do with a pension pot'. This means that individuals will not receive planning tailored to their individual circumstances, taking into account their attitude to risk, the tax implication of any stated plans or their desired life goals in retirement.
For each individual, this could mean that they are missing out on a variety of planning opportunities and it remains to be seen whether the Pension Wise 30-minute service will be able to prepare individuals adequately for properly planning their pension spending. With full access now available to pension pots, careful planning will be required to ensure your pension savings can last you for the rest of your life, as well as enabling you to do everything that you want to in your retirement.
In order to plan your retirement properly and with a level of certainty, we still believe that full financial planning is the way forward and close to vital, given the forthcoming pension freedoms. A full financial plan for your retirement will take into account elements such as the below and more, and will help to give you as full a picture as possible of your likely situation in retirement.
Elements frequently considered in full financial planning
consideration of any large purchases you are planning and their impact on your finances
how best you can choose to use your 25% tax-free 'lump sum'
your attitude to risk
your individual tax position
your potential future care requirements
any inheritance considerations
your state pension situation
the total and complete value of all of your assets, including your pensions, savings, tangible assets and more
your desired quality of life, your current cost of living and any planned change to either of those factors
If you would like to talk to us about full financial planning for your retirement, before or after your retirement, or your guidance guarantee session with Pension Wise, then please feel free to get in touch with us and we will be more than happy to discuss your individual situation.
Sources: http://citywire.co.uk/money/government-unveils-pension-wise-guidance-service-for-retirees/a792485
If this blog has raised any questions why don't we have a quick chat?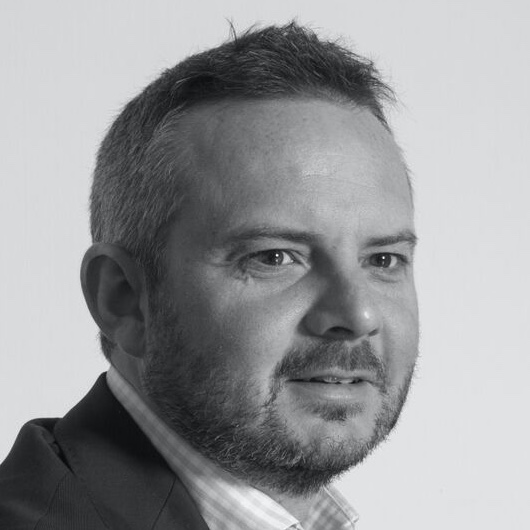 Garry Hale
MD & Certified Financial Planner
A brief meeting might be of interest, especially if you're unsure just how wealth management and financial planning could help you.
It would only require the investment of an hour or so of your time, and the coffee's not bad either.