With an election approaching in 2015, and after the widespread changes announced in the Budget back in March, we wanted to make sure we kept you up-to-date with all of the changes and announcements from yesterday's Autumn Statement.
Delivered to the House of Commons by George Osborne, the Autumn Statement gives an interim report on the UK economy and sets out the Chancellor's plans for the next few months.
We've produced an easy to read summary of all the outcomes from yesterday and how they might affect you. Please feel free to share this with others.
Please CLICK HERE to view HK Wealth's Autumn Statement Summary.
If this blog has raised any questions why don't we have a quick chat?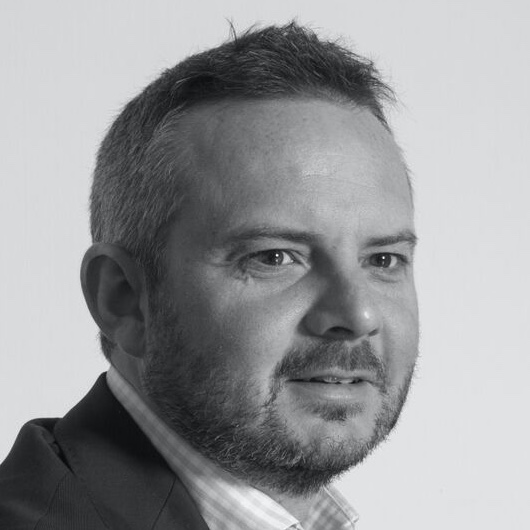 Garry Hale
MD & Certified Financial Planner
A brief meeting might be of interest, especially if you're unsure just how wealth management and financial planning could help you.
It would only require the investment of an hour or so of your time, and the coffee's not bad either.